CLIENTS AND STRATEGIC PARTNERS LIKE YOU MAKE OUR JOBS FUN!
THANK YOU!
Even though we can't get together for a big party like we normally do, we still want to celebrate how awesome you are. We wouldn't be us without you! Thank you! Check out the quick message below, crank up some music from our party playlist and enjoy your party in a box! We're here celebrating with you from a distance. YOU'RE APPRECIATED …and we're not afraid to show it! The GC Family wants to thank YOU. Now let's boogie!
What's a party without music? Turn up the volume and enjoy our party mix!
Don't have Spotify? Listen to some of our favorites below!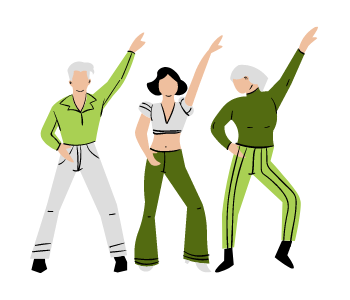 THANK YOU AGAIN FOR BEING THE BEST CLIENTS & PARTNERS WE COULD ASK FOR. WE LOOK FORWARD TO WHAT'S NEXT!