High impact films for


mission-driven

leaders (Dreamers)
We create high impact films for businesses, churches, and
non-profit organizations that are on a mission to reach Godly goals.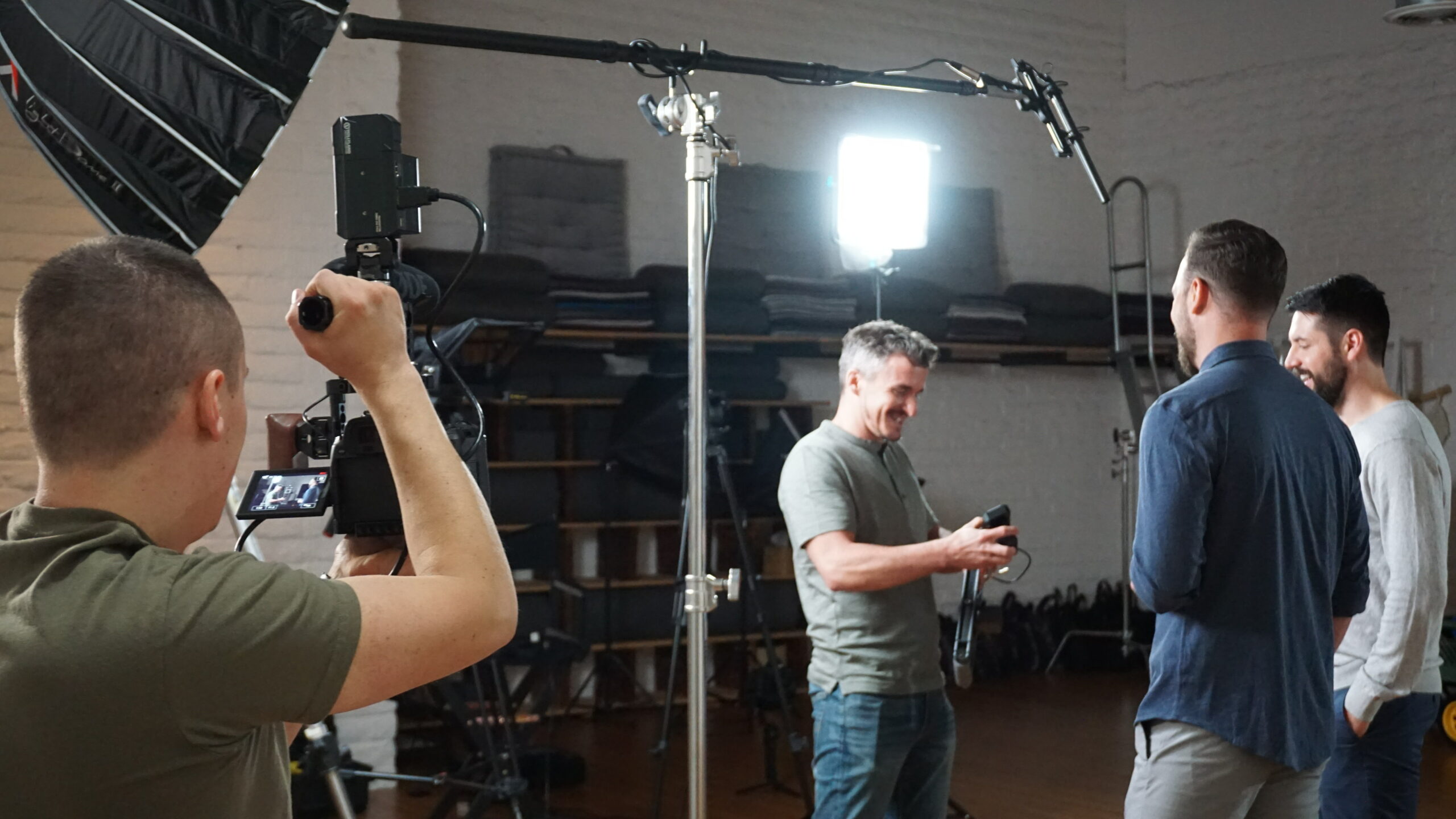 Your dream demands attention.
Stop us if this sounds familiar: you have a world-changer mindset. You have a big, Godly dream and you take steps every day toward making that dream a reality; you won't stop at anything to make it happen.
You've also hit some roadblocks along the way. You've struggled to communicate your dream to your team, stakeholders, or community, and even though you want to make a bigger impact, you feel like you've reached the limit of what you can do on your own.
Let's get you unstuck. We work with mission-driven leaders like you to make a difference through what we call a "high-impact film."
Porchlight
On a mission to end homelessness in Dane County, we created a film for Porchlight that aided in generating over $1M in fundraising.

Chef Dave & Little John's
Madison restauranteur is launching a pay-what-you-can restaurant. Watch how we used a high impact film to tell his story.

A high impact film grabs attention, pulls out emotions, and drives viewers to take action.
Cinema-quality films use a combination of raw interview and narrative visuals to tell a real-life story.
We follow a simple, 5-part process.
1. The Dream
First, we'll uncover everything we can about your dream and how you can impact the lives of those around you.
2. The Plan
Then we'll create a plan and strategy to support you in meeting your Godly goals with a high impact film campaign.
3. The Shoot
Next, we'll schedule and prepare for the shoot. Don't worry if you've never been on camera before. We've got you covered!
4. The Edit
Through professional editing of color, audio and narrative, this stage is where your story will come to life.
5. The Impact
Lastly, we'll get your high-impact film in front of others so you can start changing the world with your mission!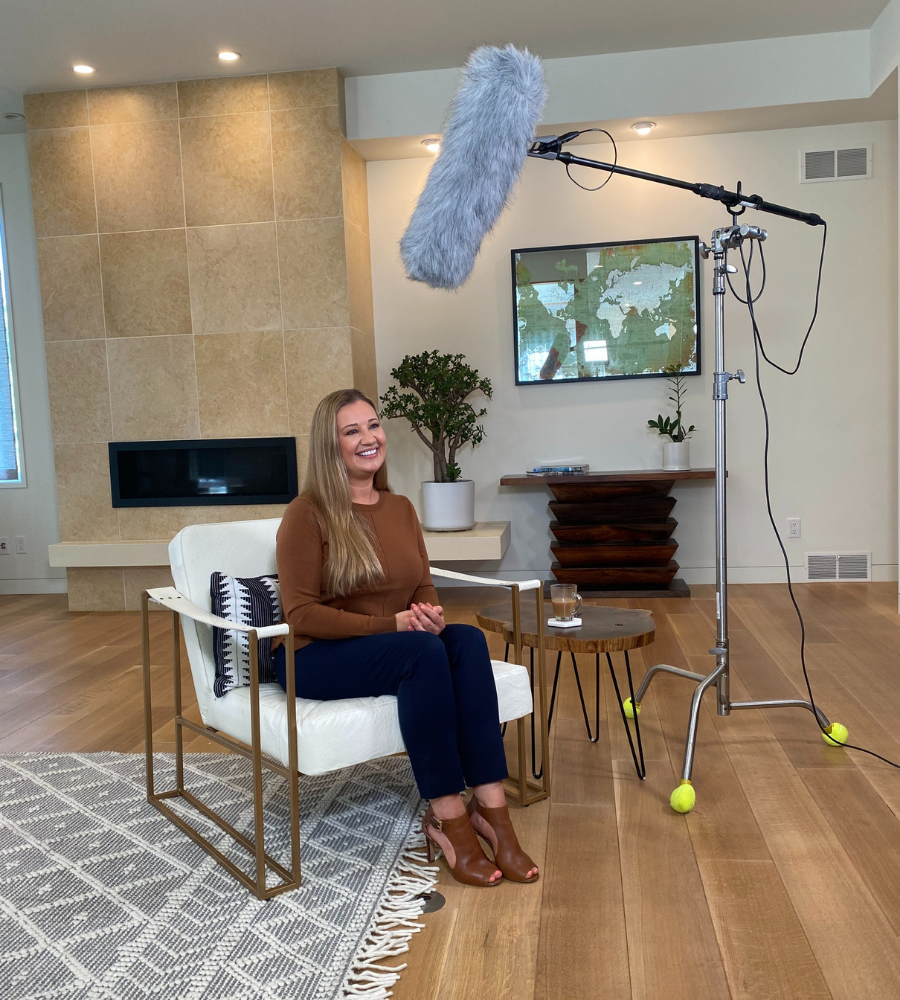 You need a high-impact film if:
You wake up every morning longing to do even more good.
You need something big to continue your impact.
You have a dream that goes against the grain.
You value impact over income and people over profit.
You need a better way to rally people behind your dream.