We're green clock. a video production and marketing company in madison, wisconsin.
Engage your audience  •  drive more conversions  •  Look awesome!
Use Video to stay connected with your customers.
Have these uncertain times left you wondering how to keep your business afloat? Are you trying to come up with innovative solutions to get your product or service to your customers? We get it, everyone has questions right now, including us!
We use effective video production and marketing to help you stay connected with your customers. Whether you live near us in Madison, WI or you're on the other side of the country, we can help.
YOUR business can be stronger on the other side of this. We believe you were meant to thrive, and we want to help. We're opening services to businesses of all sizes, regardless of budget.
Everything Video – fo' real
If it involves video or marketing, we can do it. Check out "some" of the services we've added to meet your current needs:
Organic Growth Video Content
Event Promotion & Coverage
YouTube Campaigns & Content Creation
Blog Videos & Video Blog Creation
Production Demonstration Videos
Animation & Explainer Videos
Look like a pro in three, easy steps
Your time & money are valuable, so we make it easy to work with us.
1. Start a Project
Click the button below to get the ball rolling on a new video project. We'll ask you some simple questions about what you're looking for. 
2. We Create a Game Plan
Your people will meet with our people and we'll create a video-based marketing strategy that works for your business.
3. Have Confidence in Your Business!
Turn this time of uncertainty into a time of being innovative and helping your customers!
HERE ARE A FEW OF THE CLIENTS WE'RE PRIVILEGED TO SERVE!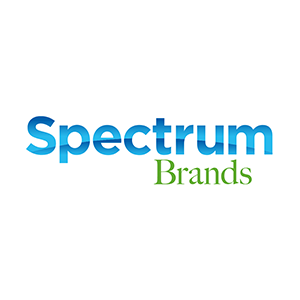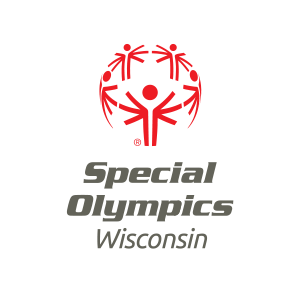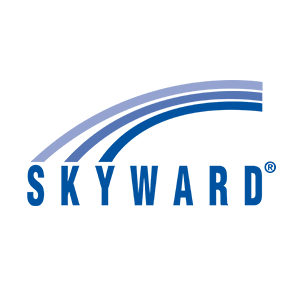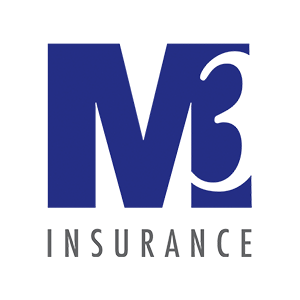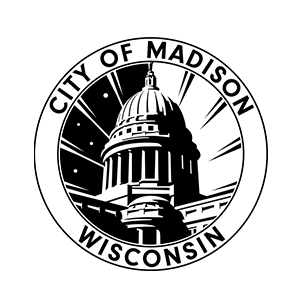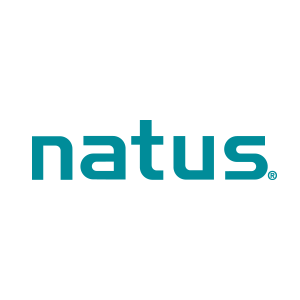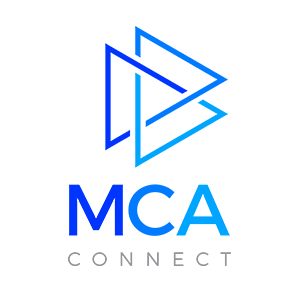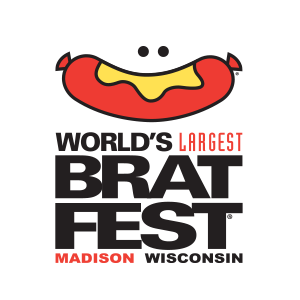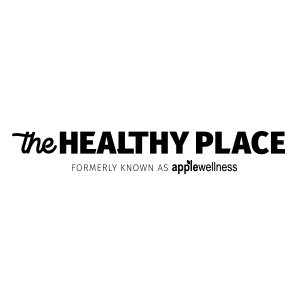 Capture their attention.
When it comes to digital marketing, the world is your oyster. Whether your customers are in Madison or on the other side of the world, we're here for you!
Check out our demo reel to see some of the organizations we've helped make an impact through the power of video.
Stop Wasting Money
Window Design Company in Madison, WI wanted more brand awareness & web visits. We ran a targeted YouTube campaign, and within two months, web traffic increased by 39%.
Get results like this when you partner with Green Clock Video Agency.