Initiate Brand Awareness in the United States
Compel Target Audience to Engage with Landing Page
Share an Incredible Firefighter's Story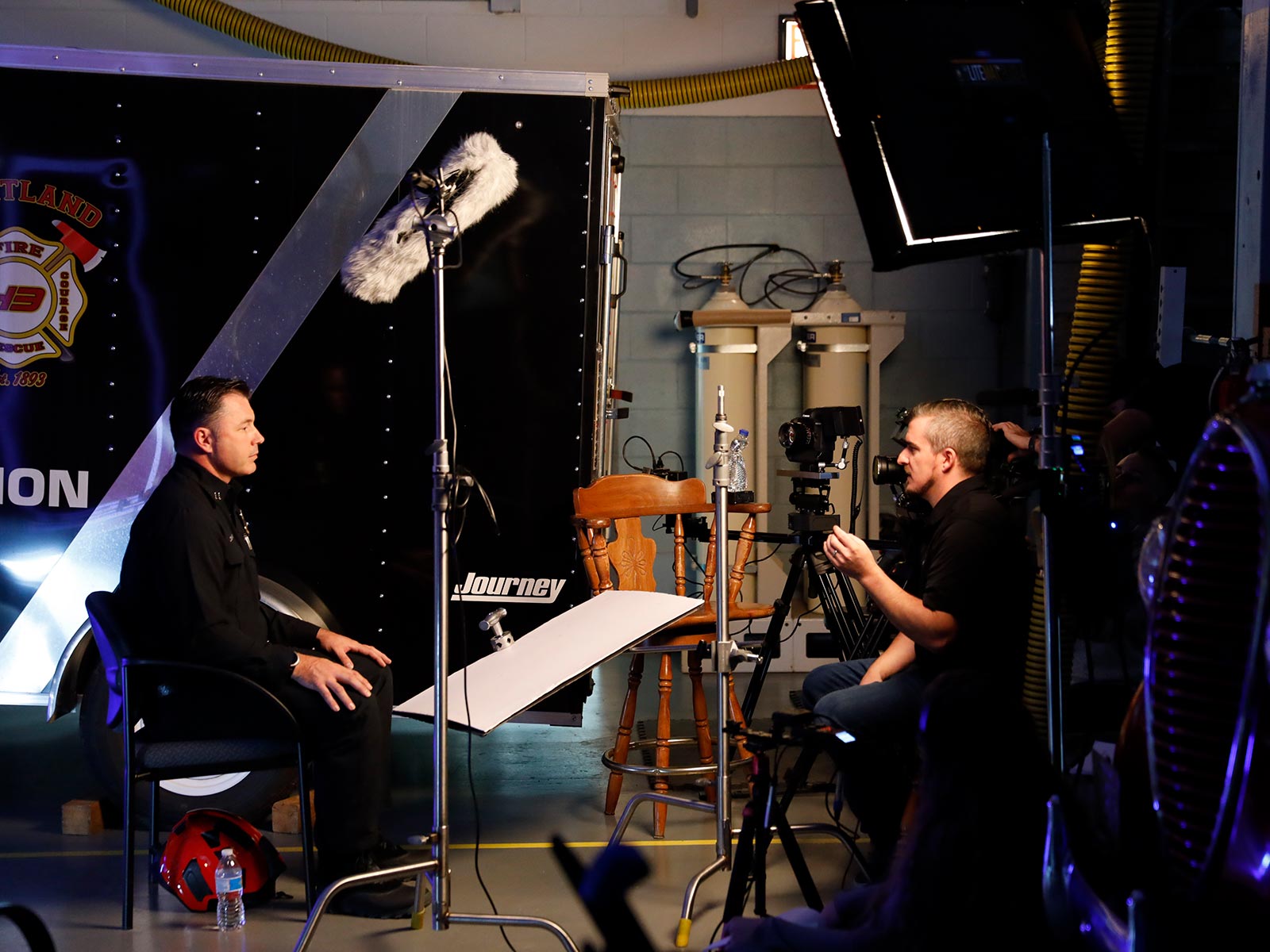 The Problem
Engage American firefighters to encourage the use of a new, cutting-edge helmet. 
Our Solution
Launch a narrative-based film campaign sharing one firefighter's incredible story, highlighting product features and building awareness.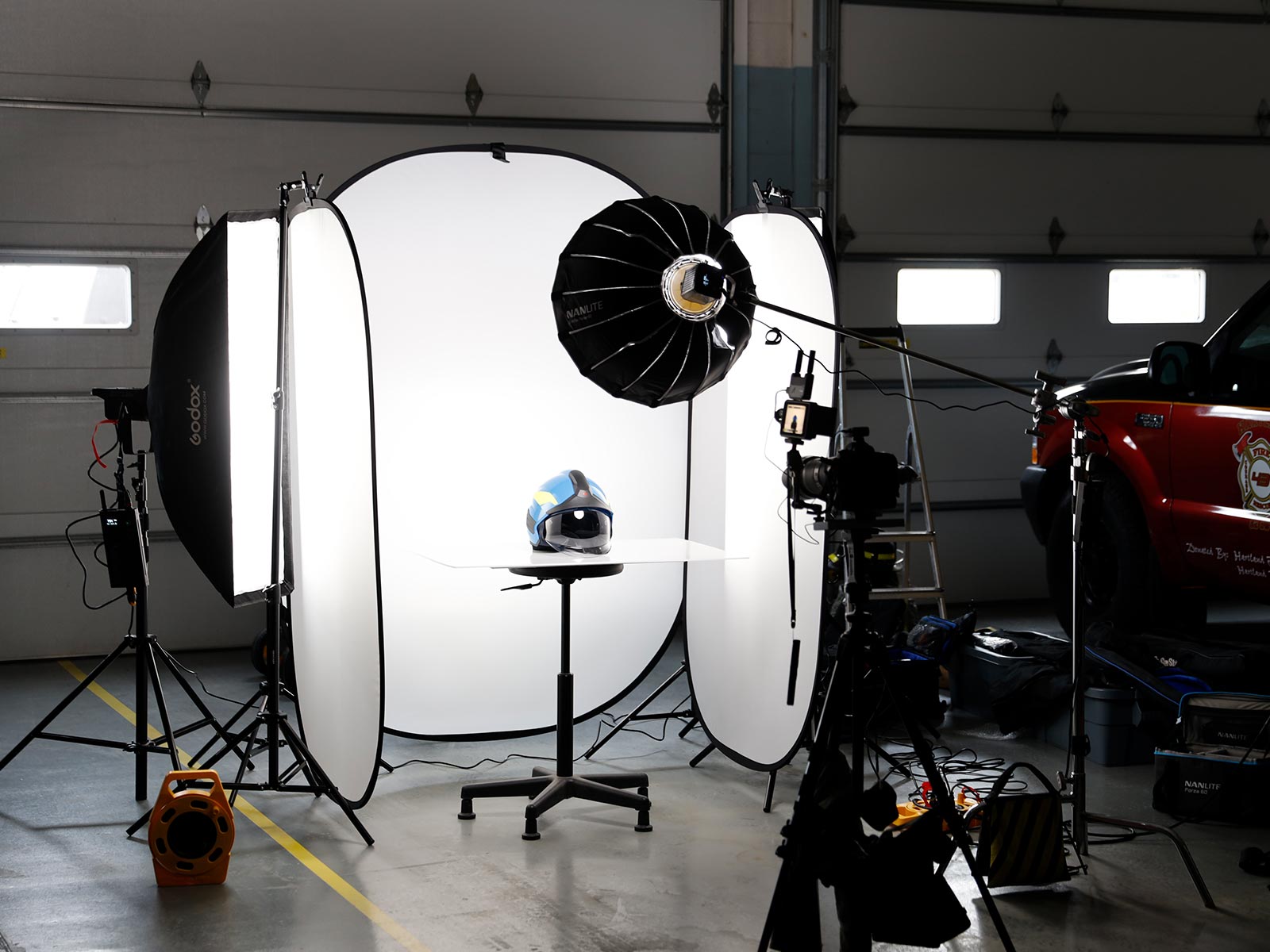 We implemented promotional and advertising videos and several 5-week brand awareness ad campaigns on YouTube and Facebook, as well as consulted on website and landing pages.
This high-end project included an 8 hour production with a 4 person crew and a 28 day turnaround. In the end, we provided Rosenbauer with 1 cinematic testimonial, 2 short version ads and 5 teaser videos focusing on the product features.
It was great to work with your team, you guys are top-notch professionals and I was very impressed!
-Captain anthony chapman
Advertising Results At a Glance
YouTube - 6 Week Campaign
Ad Spend: $3,400
Impressions: 259,000 (saw the ad)
Views: 144,000 (watched over 30 seconds)
View Rate 55.57%
Average cost per view: $0.02
Clicks to website: 762
Average cost per click: $4.46
Facebook - 6 Week Campaign
Ad Spend: $4,510
Impressions: 1,206,028 (saw the ad)
Views: 490,369 (watched over 5 seconds)
Average cost per view: $0.01
Clicks to website: 25,912
Average cost per click: $0.17
Giving dreamers like you, results like this for over 10 years.